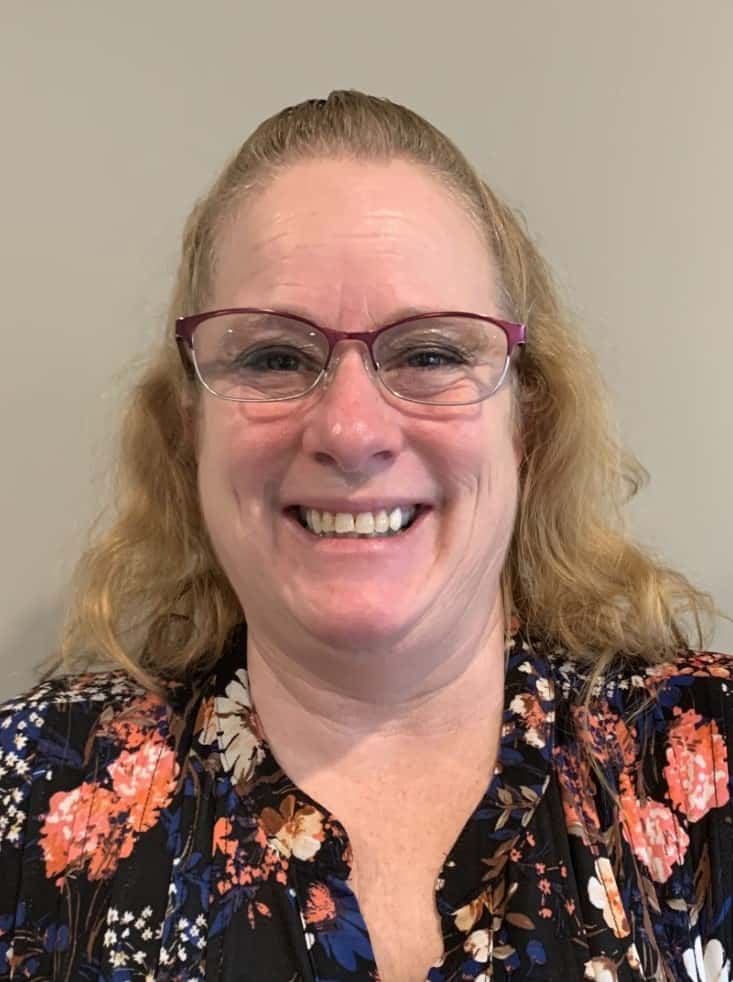 | Realtor Manchester Office
About Teri
Email:
tfarrelly@sbcglobal.net
Since 1997 I have been a Realtor with Sentry Real Estate helping people find their dream home in the Greater Hartford area. I am committed to bring you exceptional service and sound advice throughout your home buying or selling experience. I will listen to you and use my skills and knowledge as a detailed oriented Realtor to find your dream home.
Please call me so that I can put my knowledge of real estate to work to find your special home.