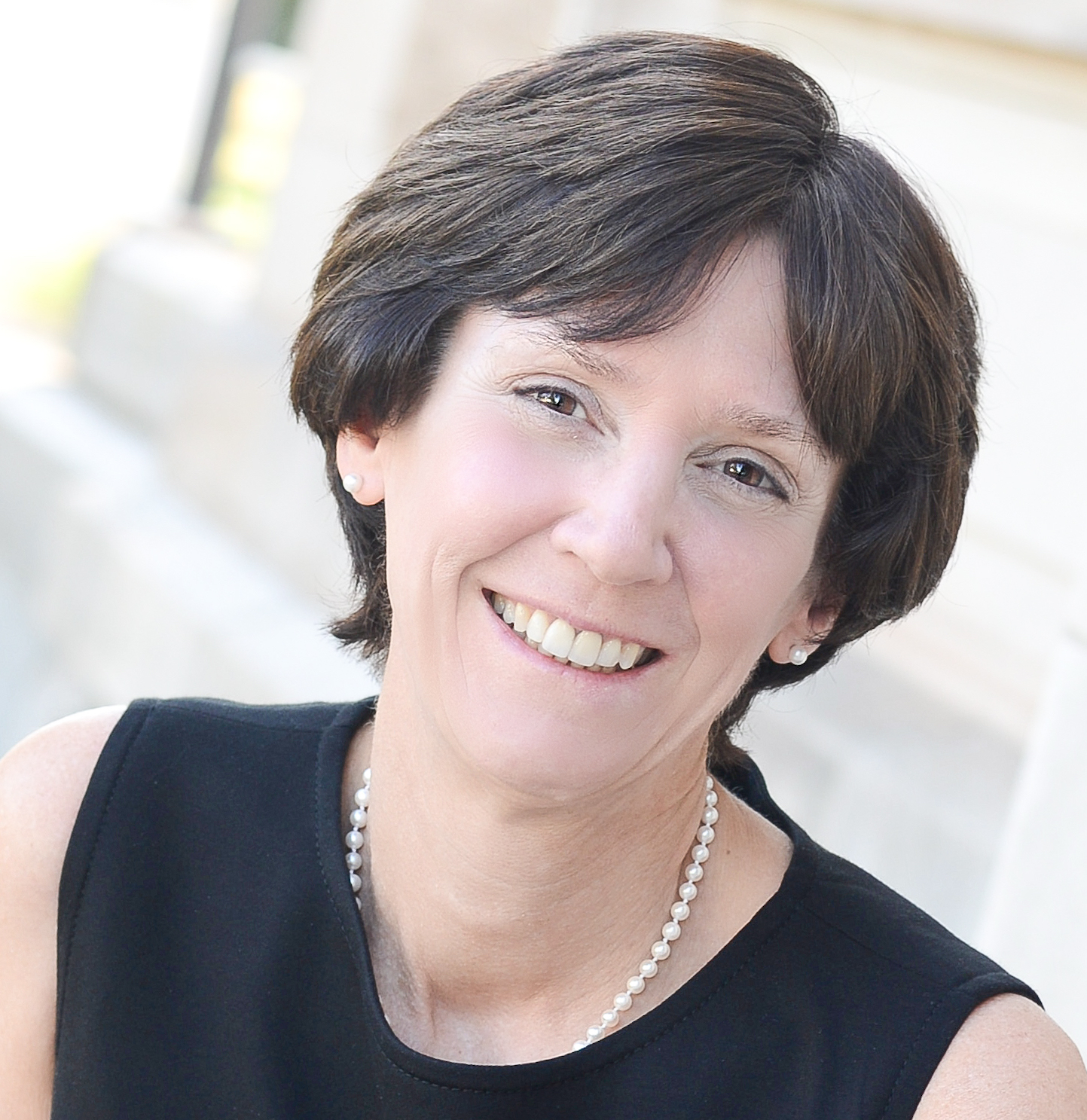 About Pam
Email:
pamh@sentryrealestate.com
I have always had a keen interest in real estate. I have been actively involved in the design and construction of our three homes in the Town of Manchester.
Prior to acquiring my real estate license, and after many years of practice as a Registered Dietitian, I worked in an area law firm for more than a decade completing every detail of the real estate transaction. I enjoy working with people and my clients know that I am knowledgeable, fair, and have a reputation for hard work and attention to detail. I provide prompt responses to my clients' questions and concerns.
I reside in Manchester with my husband and three children and I have been actively involved with several charitable organizations in the area. I also enjoy golf, quilting, and interior decoration and design.
I pledge to provide an outstanding level of service and knowledge to your real estate experience.
Pam's Testimonials
Pam is one of the most dedicated real estate brokers I have worked within my 45 years in the building and development business. She is conscientious, well organized and thorough. Her ability to see the needs and issues of both buyer and seller are an invaluable asset in making a deal come together.
Buck
We have moved 11 times in my career and with that have worked with 11 realators! Pam absolutely out performed any previous realator. She knows this business inside and out and always got us an answer if she did not know. Pam promptly returned all e Mails , phone calls and messages. On this particular move we fired 2 previous realators and it was so refreshing when Pam took it over and sold our home stress free because of her confidence and knowledge in the local market.
Angelo
When it comes to selling your home of many years that you have loved, it's easier with an experienced , patient, professional that makes all the details effortless. Pam was a valuable resource before signing the contract (explained Sentry business practices), during the home showings (staging info, pictures, feedback ) , and at the closing (prepared data prior to signing), she guided me all the way with confidence she was a real shoulder to lean-on. Thanks Pam for a GREAT experience.
Paulette Raudsepp
From: Ray WelnickiTo: Pam HorvathThanks so much, Pam, for all of your fantastic help on the sale of my office condo as well as the purchase of the one at Watkins Centre. You displayed outstanding professionalism, enthusiasm and service and achieved great results far faster than anyone could have expected. It was a pleasure to work with you. And thank Len as well for his assist on the deed restriction issue with key Bank. Best wishes and I hope you and your family have a wonderful Christmas and [...]
Pam was super great. I really felt like I was in good hands. I was a first time buyer and a lot of things all at once came my way. Pam was patient and really guided me through the process with ease and understanding. Excellent and efficient. She really made me feel like she cared and was there to help me get the best house for the best price. Would defiantly recommend. Fantastic!!
Jeremy
We have been working with Pam and her team on one of our premier subdivisions at Highland Oaks and Castle in Manchester, CT. Pam knows the market and knows what new home buyers are looking for. The wealth and breadth of her market experience has allowed her to have us offer and build new exciting designs to be marketed and built as new custom homes for those families that need a safe and wonderful place to bring up a family. We would highly recommend Pam Horvath to help you find the home [...]
Highland Oaks Corporation- Castle Hill Subdivision, Manchester, CT
I am a commercial real estate Broker and I have worked with Pam to sell my residence of 30 years and my uncles home. When presented with transaction challenges Pam worked hard to resolve issues. Her knowledge of the system and regulations has helped tremendously. I would recommend Pam to anyone buying or selling a residence. Bob Pagani, SIOR Principal Colliers International - Hartford CT Office
Bob Pagani
I dont know where to start to tell you how wonderful Pam Horvath is. We reloacted from AZ and wanted to live in CT. We looked in a few different towns and landed in Manchester. Pam came reccomended to us, and from day 1 we couldnt have been happier. She asked what we were looking for, took us to a few homes, and on our first outing we found what we were looking for. From start, to closing, Pam was there every step of the way. We had many questions, and she was always there to answer them. We [...]
Bernadette