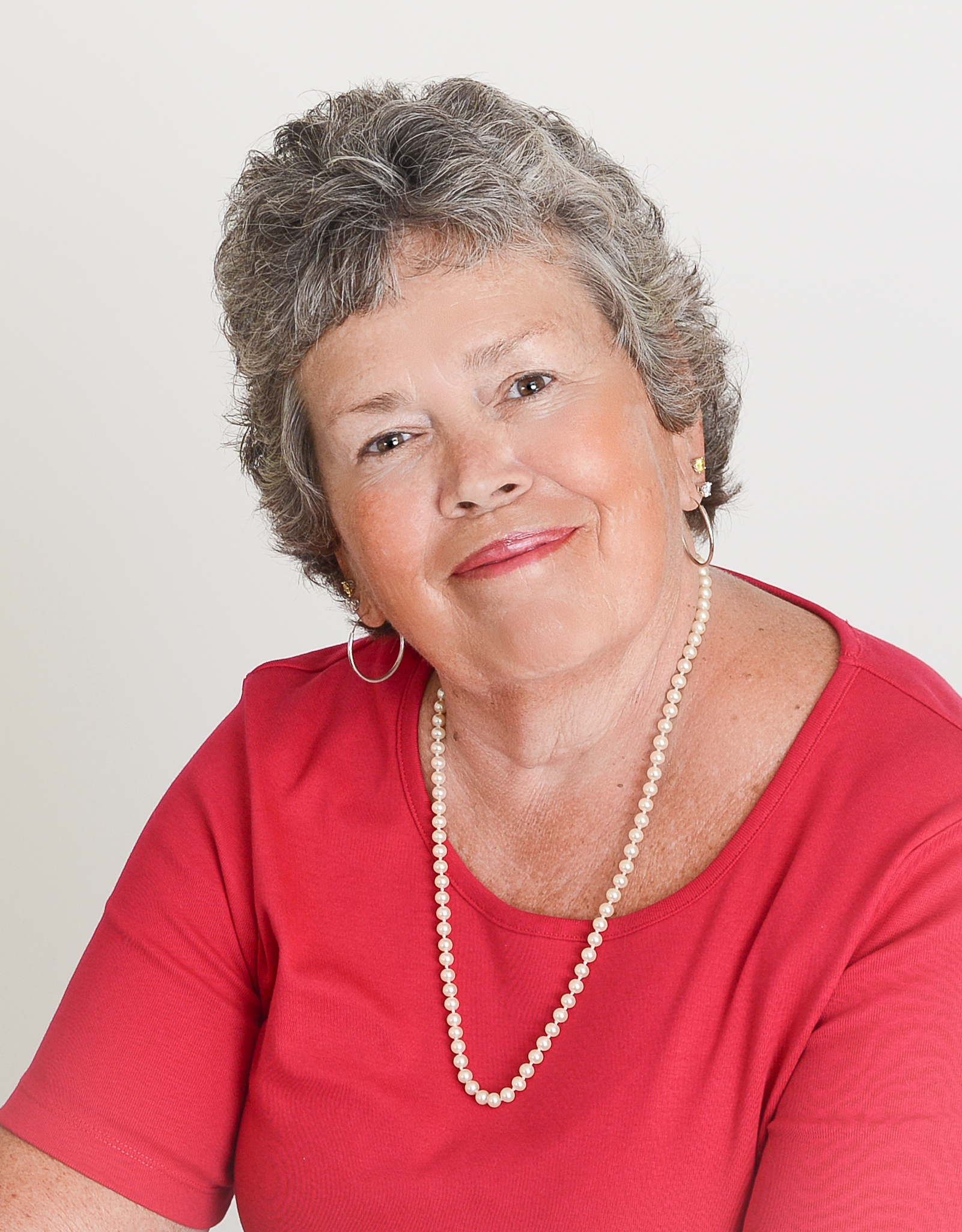 | Realtor/Broker Manchester Office
About Lisa
Email:
lisat@sentryrealestate.com
PROFESSIONAL:
Licensed Salesperson since 1986 (30 years)
Obtained Broker's license in 1990
Joined Sentry Real Estate in 1992
Member, National Association of Realtors
Member, Connecticut Association of Realtors
Member, Tri-County Board of Realtors
Tri-Country Board of Realtors Board of Directors for over 20 years. Currently serve on Programs and Grievance Committees
Certified Buyer Representative
Certified Relocation Specialist
Realtor of the Year - 2002
PERSONAL:
Past President and current Board of Director member Attawan Beach Association, Niantic, Connecticut, a 90 property community, chair annual event
Past President and current Board of Director member MIC (Manchester Interfaith Corporation), a non-profit that works with Town and State of CT to provide affordable housing through improvement of blighted neighborhoods; created Rainbow Hollow condominium complex (former Army Housing)
Past Moderator, Second Congregational Church, Manchester, Connecticut. Served on many committees, Board of Trustees, chaired and currently co-chair several major fundraisers including Antique show and Fall fair, ran youth group for 6 years. Current chair of Board of Deacons
Resident of Bolton, Connecticut for over 30 years.
Lisa's Testimonials
We were very clear on what we wanted in a house - but, most of the houses on the market just didn't meet our dreams. We looked at over 40 houses, in multiple towns over a 3 or 4 month period. We found a few that needed some work and [...]
Bought an home in Manchester, CT
Lisa Trombly shepherded our sale through a myriad of new govt. regulations for first-time FHA home buyers. She efficiently coordinated buyer's agents, attnys, mortgage brokers and New London officials; turning a potentially bumpy [...]
Sold a home in New London, CT
I am an investor and have worked on many deals (both sides) with Lisa. She is probably one of the most attentive Realtors I have ever worked with. Lisa will respond to all questions/queries in what feels like minutes. This level of [...]
Sold a home in Newington, CT
In addition to conducting herself with utmost professionalism, Lisa was especially sensitive to a family member's emotional issues during this stressful time. She took extra time to explain details thoroughly and repeatedly, and went above and beyond the call of duty on numerous occasions.
Rick Brander Sold a home in Manchester, CT.
Lisa handled my father's estate, recommended by my attorney. She is professional and knowledgeable, responsive and fair. I would highly recommend her. I would use her again. Extremely satisfied.
Sold a home in Manchester, CT
Lisa helped me sell my house up north she was great to work with and had alot of knowledge of the real estate in the Hartford CT. area. she was always there when i needed something and guided me in the whole process of my home sale!
Sold an home in East Hartford, CT.