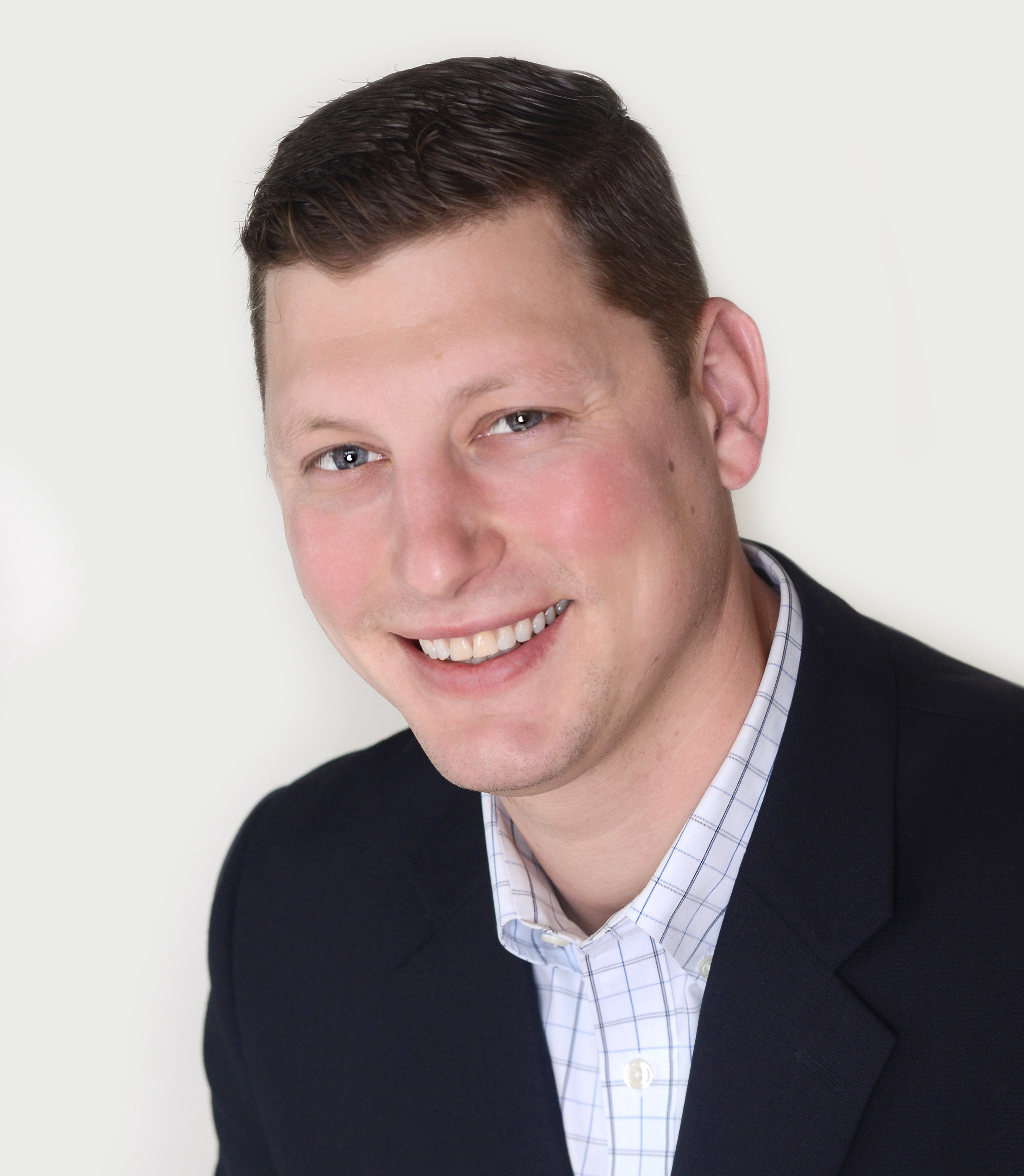 Office Manager / Real Estate Broker | Realtor Vernon Office
Vernon Office
646 Hartford Turnpike
Vernon, CT 06066
Email Phone: 860-871-2775

About Todd
Email:
toddh@sentryrealestate.com
My Career: I joined the Sentry Team as an agent in 2004 and since then have grown to be one of the top agents in Tolland county. In 2012, my responsibilities increased, and my role expanded to a managerial position. I furthered my real estate expertise and obtained my Brokers license in 2015. Several years and hundreds of transactions later, I have compiled a team of the very best industry professionals. Using my recommended mortgage brokers, attorneys, home inspectors, photographers, staging consultants and home improvement contractors make your transaction go as smooth as possible. This, coupled with my aggressive marketing and negotiating skills, make for a successful - stress free transaction. On average my listings sell within 30 days. Our client - agent relationship does not end at the closing, I love hearing from past clients! I am always happy to be a resource long after the sale.
Growing Up: Born and raised in Ellington, CT. I am very familiar with the towns, neighborhoods, and amenities in the Greater Hartford area. I have been surrounded with a large family of home contractors, so I have experience in all aspects of a home's construction. Whether it is raw land and the building process, a home's mechanical system, or the fine details of finish work, I am excited to share this knowledge with my clients. My goal is to assist my clients in making educated decisions when buying or selling.
My Family: My wife Lindsay and I got married in 2011. We built our dream home in Ellington. In 2015 we welcomed our first son Parker and three years later, our second son Cameron. When I am not in the office, I love spending time with my family. We enjoy travelling together. Some of my favorite pastimes are being outdoors, spending time at our pool and summer trips to Maine & Cape Cod.
Giving Back: I enjoy giving back to the local community, leading fundraising activities and community service projects. In 2013, I became the President of the Exchange Club of Rockville after being a member for several years. Every year I look forward to running the annual charity golf tournament at Ellington Ridge Country Club.
Click on this link to see my 5 Star Zillow profile and past client testimonials.
https://www.zillow.com/profile/hanyt/
Don't forget to ask about my comprehensive marketing plan. "Listing to sold in 30 days or less!"
Awards:
Sentry Real Estate:
"Rookie of the Year" (2004)
"Top 1% in Sales Production" (2006-2017)
Affiliations:
Greater Hartford Association of Realtors®, Connecticut Association of Realtors®, National Association of Realtors®
Designations:
Real Estate Broker, GRI-3, Appraisal-1, AHWD
Todd's Testimonials
"My search for a house lasted for a year and a half. During that time, Todd was patient and worked with me as I went through the process of trying to find the right house. He knew what I was looking for and with each house we looked at, he offered his honest opinion and steered me away from houses that probably wouldn't have been right for me. I felt he was looking out for me and had my best interests in mind. I gained a lot of trust in Toddand relied heavily on him during the entire [...]
Diana Sullivan
Todd made selling our house an easy stress free process. He was professional, knowledgeable and extremely responsive. Everything from the initial appointment, to the speedy sale and closing went as smoothly as anyone could ask for. Todd knows the market well and continually gave us solid advice. Highly recommend using Todd for your real estate needs
Scott & Eileen McKinney
I was looking to downsize and the market was very slow. Todd kept me going with encouraging words. When an offer came in, it was much lower than I was willing to go. As I was coming unglued, Todd remained calm, PROFESSIONAL, and negotiated the price to where I needed it to be. After looking at many houses, he coaxed us into seeing another house as our closing date was getting closer. That was the house we ended up buying! He again was able to negotiate a price that I was comfortable with. He [...]
Dianne PerroneSold and bought in Vernon, CT
"Todd was extremely knowledgeable about each style of home that we visited and the local area in general. He was able to explain and guide me through my first home purchase to the best of his ability and refered me to appropriate sources for everything else. I would highly recommend him to anyone."kainenMoscato40 S Alton St, Manchester, CT 06040
Todd was very attentive and respectful during the entire buying process. Whenever I had a question he knew the answer or how to get it. I would recommend him to anyone in the market for real estate.
Keith
Very informative helpful etc. Look forward to doing more business with him in the future
Vern Bahler
My fiancé and I were first time home buyers, with a budget. We originally started looking at houses through various real estate websites, but the entire process seemed to be too overwhelming. Todd was recommended to us through a family friend. As soon as we met up with Todd to discuss our housing needs/wants, he immediately made us feel confident that we were going to find the right home for us. We looked at numerous houses for approximately 6 months, each one just wasn't the [...]
Alex and Caitlin TruebBought a home in Ellington
Todd was very professional and helpful. He was always available to answer our questions and would get back to us very quickly. We had a wonderful experience with him as our sellers agent. We would recommend him highly!
Rachel Trinque
Being an out of state seller presented some "unusual" challenges for me. Thankfully Todd was "on it" 110 % of the time. Not only did he guide me through the initial part of setting up the house and putting the listing together, he connected me with trades people, helped me negotiate and the closing. Had a offer in about 7 days! Smooth closing. Outstanding communications every step of the way. USE HIM!
Ernie BilodeauSold home in S. Windsor, CT
It was a pleasure working with Todd. He was straight forward - set a fair price for the property we were selling and helped us sell quickly. He was engaged throughout the entire process, even helping to find a plumber to fix a needed repair identified during the inspection.
Mark Nelson