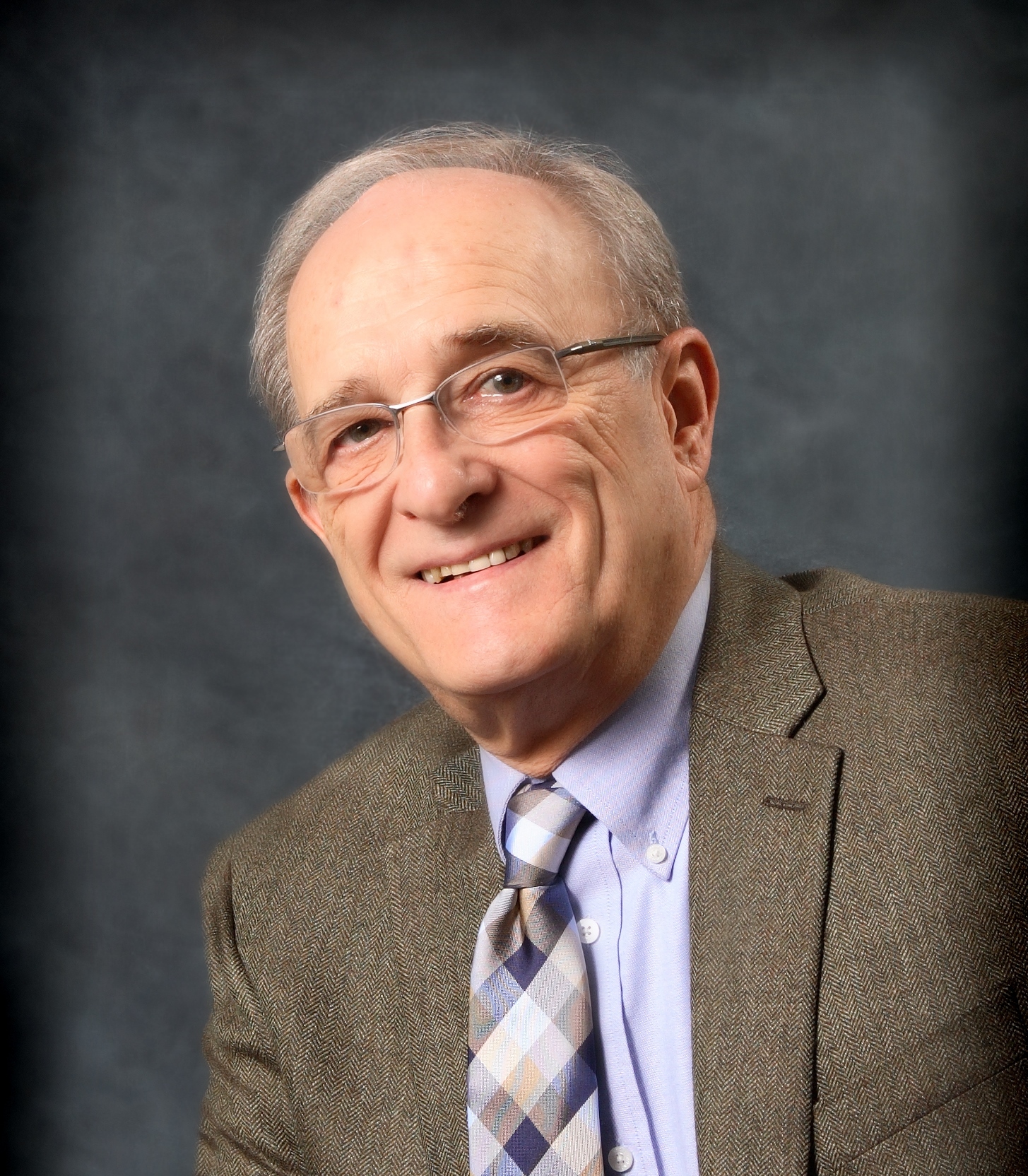 Vernon Office
646 Hartford Turnpike
Vernon, CT 06066
Email Phone: 860-871-2775

About Art
Email:
arta@sentryrealestate.com
Do you remember when a person's handshake was his word and a person's word was an unwritten contract? I regret to say those days are gone. We are now faced with a complex process of forms to navigate in a real estate transaction. Let me guide you through the process in buying or selling your home. I want you to concentrate on what is important to you. I will spend my time to make your experience a positive one.
I'll coordinate all aspects of the transaction so you don't have to. I'll work with you in obtaining financing, home inspectors, attorneys and other related services necessary in the purchase and/or sale of a home. I am eager to share my knowledge of the real estate market with you by providing a positive experience in one of your biggest investments - your home. Please allow me the opportunity to serve you.
Moving out of the area? Sentry Real Estate is affiliated with Leading Real Estate Companies of the World. Working within our network, I can connect you with an experienced Realtor anywhere in the country or the world – wherever your next step takes you. Leading Real Estate Companies of the World relocates more households than all of our competitors combined.
Affilations: Realtor Since 2003 - Member of the National Association of Realtors - Tri-County Board of Realtors - Connecticut Asociation of Realtors - Commissioner of the Zoning Board of Appeals, and the Inland Wetland Commission, Ellington, CT.
Resident of Ellington, CT: 40 Years.
Community Service: The Exchange Club of Rockville, as Secetary, Vice President and two tems as President. Parish Council Member, St. Luke Church, and also serves as Trustee, Co-chair of Golf Committee, Finance Council, Co-chair of the Building Committee for the Parish Center, and other position within the Parish Community.
Serving all town within Hartford and Tolland County.
Our Experience/Your Advantage
Art's Testimonials
Art was highly recommended by a fellow realtor who became ill early in our home search. Her praise and compliments were not unfounded as Art clearly has years of experience and a true passion to help first-time home buyers. His attention to detail and having things in writing was a comfort to someone like me, who puts great value on notetaking and documentation. His kind and warm nature is balanced well with his honesty and efforts to help in any way to make the process as smooth as [...]
Stephanie & Nathan M. Vernon, CT
I am a divorced mother with two small children. I started to look for a home and had specific requirements in mind. The house had to be in Ellington, within a specific budget, and had to be move in ready. Not only that, I needed to buy prior to signing a new lease in my apartment. This left a very short timeframe to find the perfect home for myself and my children. A family friend recommended Art to help me in my quest. Art jumped right in and started the process of looking for a home. [...]
Christine P. Bought a home in Ellington, CT.
When we were looking to move into a bigger home for our expanding family Art was an amazing help. This was our second time buying a home and we really felt as though we were rushed the first time and wound up purchasing a home that did not work for us at all. Art understood that we were skeptical of the home buying process after what we went through the first time and took the time to not only show us many options, but also to talk us through everything thoroughly. When a problem arose [...]
J and S Smith